Kathryn Plouffe – Where have the days of racing gone?
Where have the days of racing gone?
By: Kathryn Plouffe
---
Have the days of working hard and earning the top spot because you were good at racing gone to the trash? From working in the ARCA Racing Series and on the Act tour I have seen that the more money you have, the more 'stuff' you get.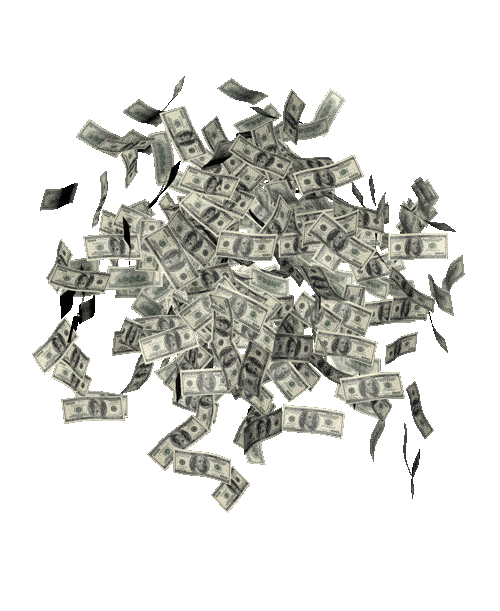 What happened to the drivers who actually worked hard at their 'real' jobs all week & come home to work on their race cars gone? I'm talking about the guys with heart, dedication, that are down to earth, and Loyal to the sport of auto racing.
Growing up in a small town in New Hampshire, I remember those kinds of guys. They didn't do it for the money they received for winning the race, they did it for the love they had for the sport. Sure, it doesn't hurt to hear race fans screaming your name and cheering you on, but these hard working Americans did it for the fun of it all. Sure, they had the talent and the drive to beat the other guy, but there was something about these hard working men and women that the fans liked even more! They were just like you and me. They worked hard all week to provide for their family so they could come to the track and enjoy a night with their second family, they're race family.
These people were the ones who were always at the track including fellow drivers, track workers and race fans who became friends by always showing up. Just like family, there were ones you couldn't stand for too long, but when you really needed it, they would help each other out.
With the cost of racing going up, the sport has taken a hard hit. Sponsors feel they don't get much in return so they aren't willing to financially support a driver. The price for a grandstand seat or even a pit pass at any given local track has gone up enough causing a decline in overall attendance. We're even seeing this on the NASCAR level. The top series of racing aren't filling up the seats like they used to.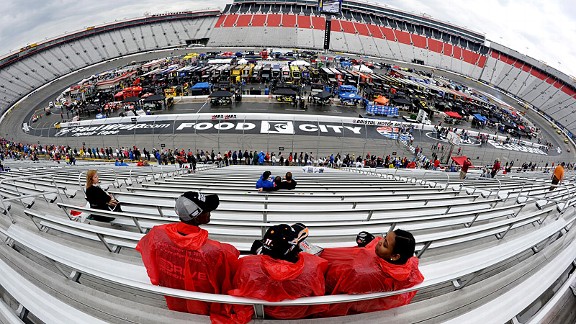 It seems racing comes with a price tag now, and it's not for the love of the sport anymore. But it's not just for the fans who feel it, the drivers and crews feel it also.
During the last six months, I have visited many tracks and have traveled to many states to see this sport first hand and have seen many different levels of racing. From the local track in my hometown, Claremont speedway, to the big banks of Talladega and the iconic track of North Wilkesboro. I've seen what the sport has come too.  It's no longer about the drivers working hard everyday, or about the fans just going to have a good time on a

Friday

night outing or a 

Sunday

afternoon and it's a real shame! 
---
Tags ARCAARCA Racing SeriesARCA Racing Series presented by MenardsBK RacingBlogCheez-It 355Chip Ganassi RacingCircle Sport – Leavine Fenton RacingDale EarnhardtFacebookFan-Sponsorship ProgramFront Row MotorsportsFurniture Row RacingGermain RacingGo Fas RacingGoogleH Scott MotorsportsHendrick MotorsportsHighland Wealth Advisors LLC.Inc.Infield JenInstagramJoe Gibbs RacingJR MotorsportsJTG MotorsportsMRNNASCARNASCAR Camping World Truck SeriesNASCAR Sprint Cup SeriesNASCAR Xfinity SeriesNBCSNPenske Racing SouthPRNRace City SteelRace Fans RockRaceGear.comRichard Childress RacingRichard Petty MotorsportsRoush Fenway RacingSiriusXM NASCAR RadioStewart Haas RacingThe GlenTommy Baldwin RacingTri-Star MotorsportsTumblrTwitterUSAWatkins GlenWatkins Glen InternationalWood Brothers RacingZippo 200
You may also like...